Preschool Coloring Pages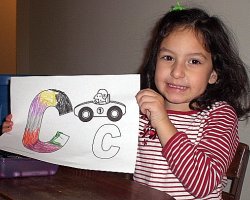 These free preschool coloring pages were fun for my little ones to color. We printed them all and put them in a book! Everything on this page is free for your use.
My hope is that these preschool coloring pages will help you teach your preschooler that learning can be fun.
Alphabet Coloring
My little ones love to color! These coloring bookd can help your preschooler learn her alphabet! She will love the large letters and the corresponding picture to reinforce the letter.
My 2 year old and four year old loved their alphabet coloring book. Print all the letters and put them in a notebook...she can color at her hearts content! Collect all 26 letters and keep them in a book.
Your preschooler will want you to read her book over and over again!
Click on the pictures below to download your coloring pages.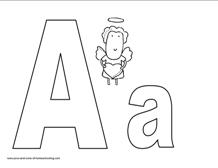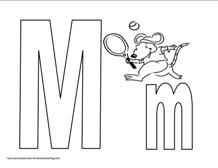 ---
Numbers Coloring Pages
Learning is fun with counting to 20. Each page has a number to color along with the same number of pictures. Keep all the numbers in a notebook to review from 1-20.
Click on the pictures below to download your numbers coloring pages!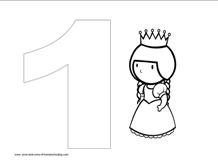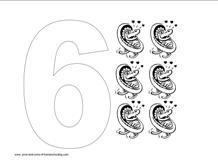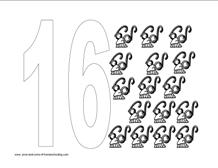 More Great Preschool Helps