Contact Me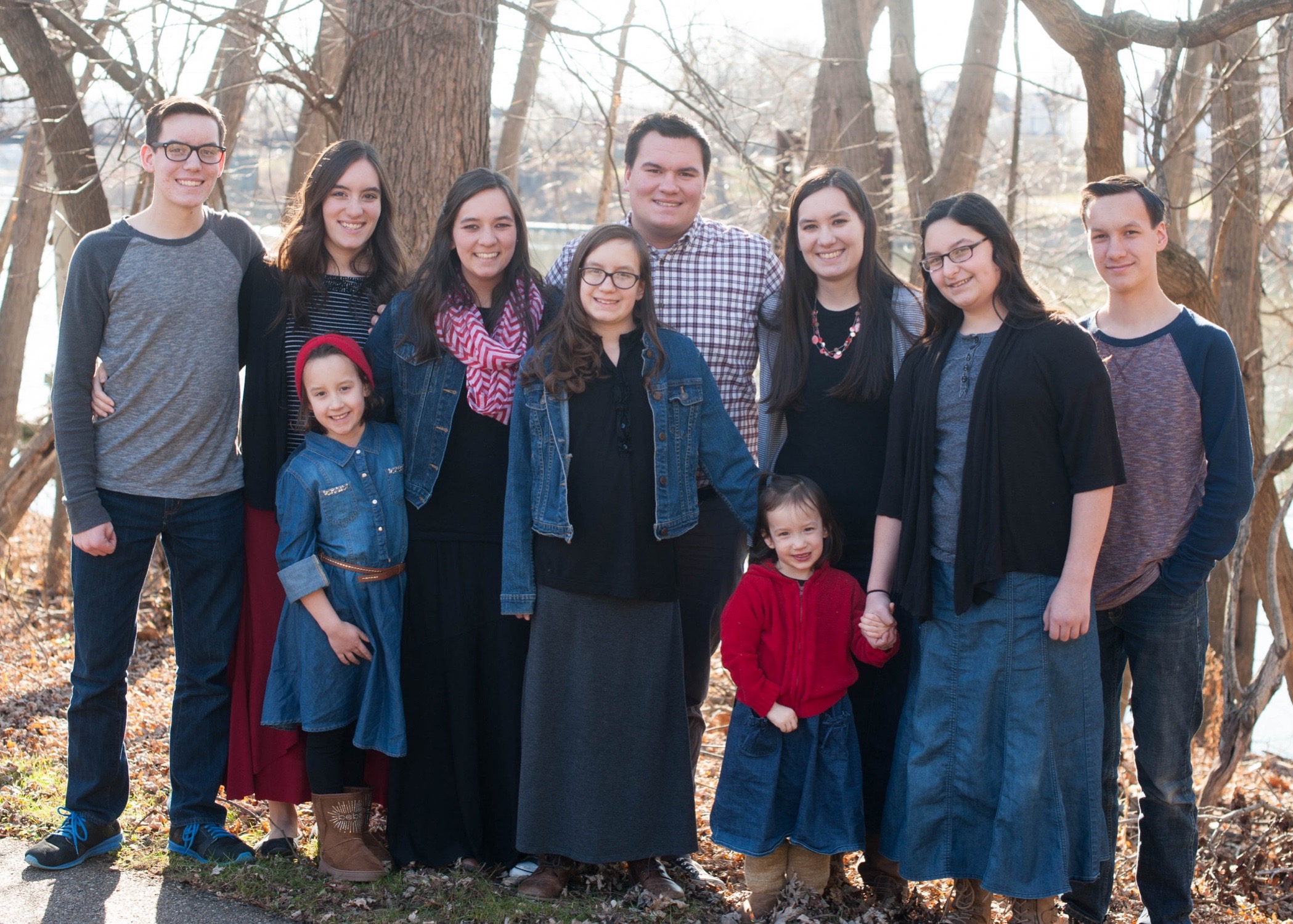 Please use the contact form below to contact me with regards to anything on this site. For this site to grow and be better for you, I need your feedback.

If you have any questions, I will try to answer them as carefully as I can!

Please allow 48 hours for my reply.
Return from Contact me to Pros and Cons of Homeschooling